FAQ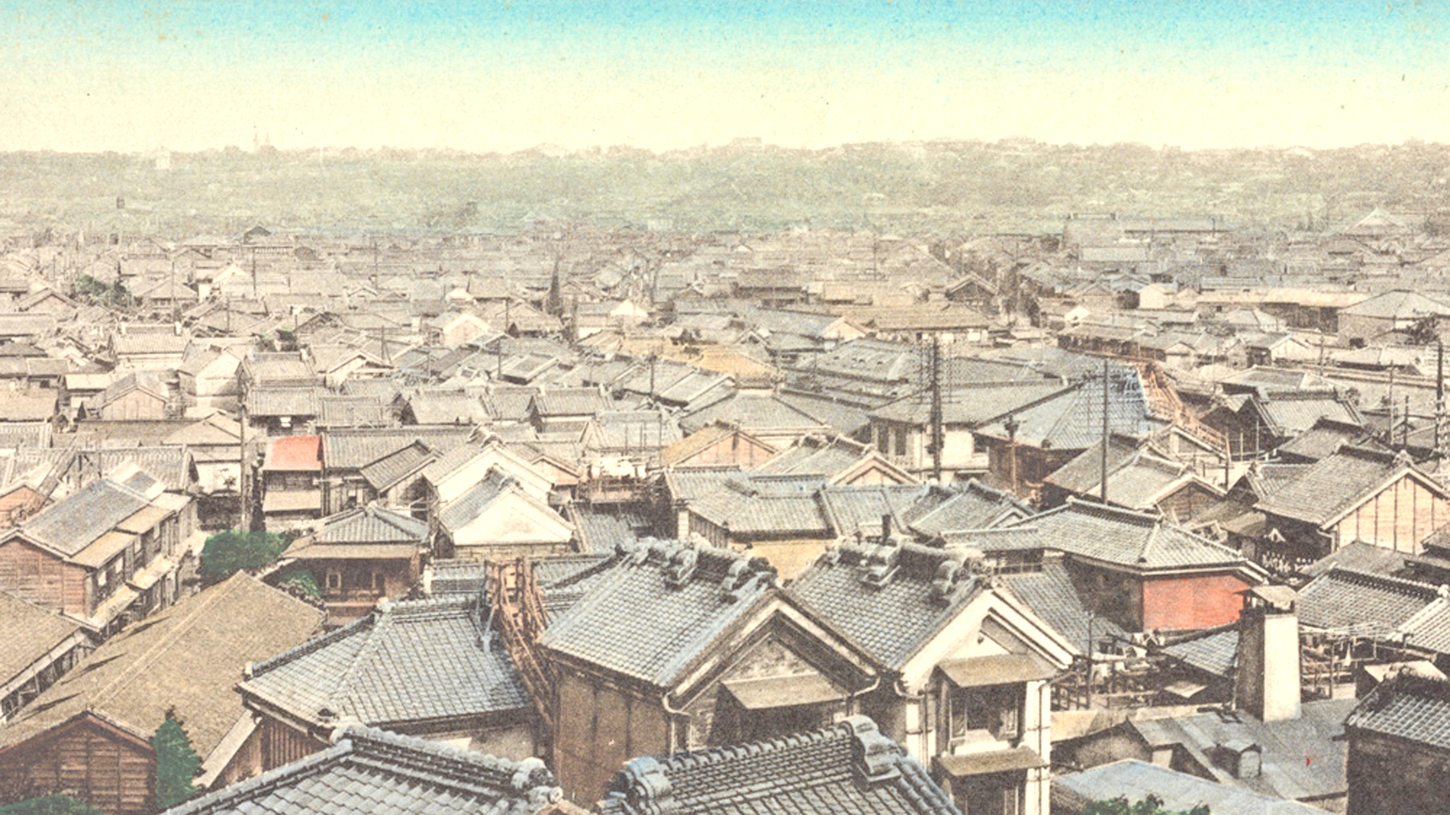 Frequently Asked Questions (FAQ)
HP内容についての問い合わせ方法 / How to inquire about HP content

企業の方、個人事業主の方などの法人の方は、本ページ内の問合せページよりお願いします。
個人の方で、製品・ワークショップ等のお問合せは、本ページ下段のSNSよりお問合せ下さい。
For corporations and sole proprietors, please contact us from "Contact Us" on this page. For individuals,
please contact us from "SNS" at the bottom of this page for inquiries about our products, workshops, etc.

法人向けのページはありますか?/ Do you have a corporate page?

現在は、個人向けの販売ページのみとなります。
Currently, only individual sales pages are supported.

ワークショップの申込方法は?/ How do I apply for a workshop?

現在、準備中です。予約サイト、開催場所等の準備が整いましたら、HPに掲載予定です。
We are currently preparing for the event. We will post the reservation site and
location of the event on our website when they are ready.

色彩/素材について学ぶには?/ How can I learn about colors/materials?

会員限定のニュースレター配信、ワークショップを実施した上で、
他の方からの要望をもとに検討します。
We will consider this based on requests from others after sending out
members-only newsletters and conducting workshops.

オンラインでのワークショップ参加は可能ですか?/ Can I participate in workshops online?

小さなアイテムを製作しながら、色彩&デザインを学ぶワークショップを予定しているため、
基本、リアル参加者のみ受付となります。今後の参加者様から、色彩&デザイン講座のみ
希望要望が増えれば、オンライン講座も検討致します。
Since the workshop will be a workshop to learn color and design while making
small items, only real participants will be accepted. If we receive more requests
from future participants who wish to attend only the color and design class,
we will consider offering an online class.

海外から購入、オンライン参加可能ですか?/ Can I purchase,join online from overseas?

海外販売は、現在は行っておりません。需要がありましたら、別の専用ページにてご案内予定です。
また、オンラインでのワークショプ参加は、基本的に小さなアイテムを作りながら学ぶ内容であるため、
今後の色彩&デザインの学びへのご要望次第で検討致します。
Overseas sales are not available at this time. If demand arises, we will post information
on a separate dedicated page. In addition, participation in online workshops is basically
learning while making small items, We will consider this depending on the demand for
future color & design learning.