Concept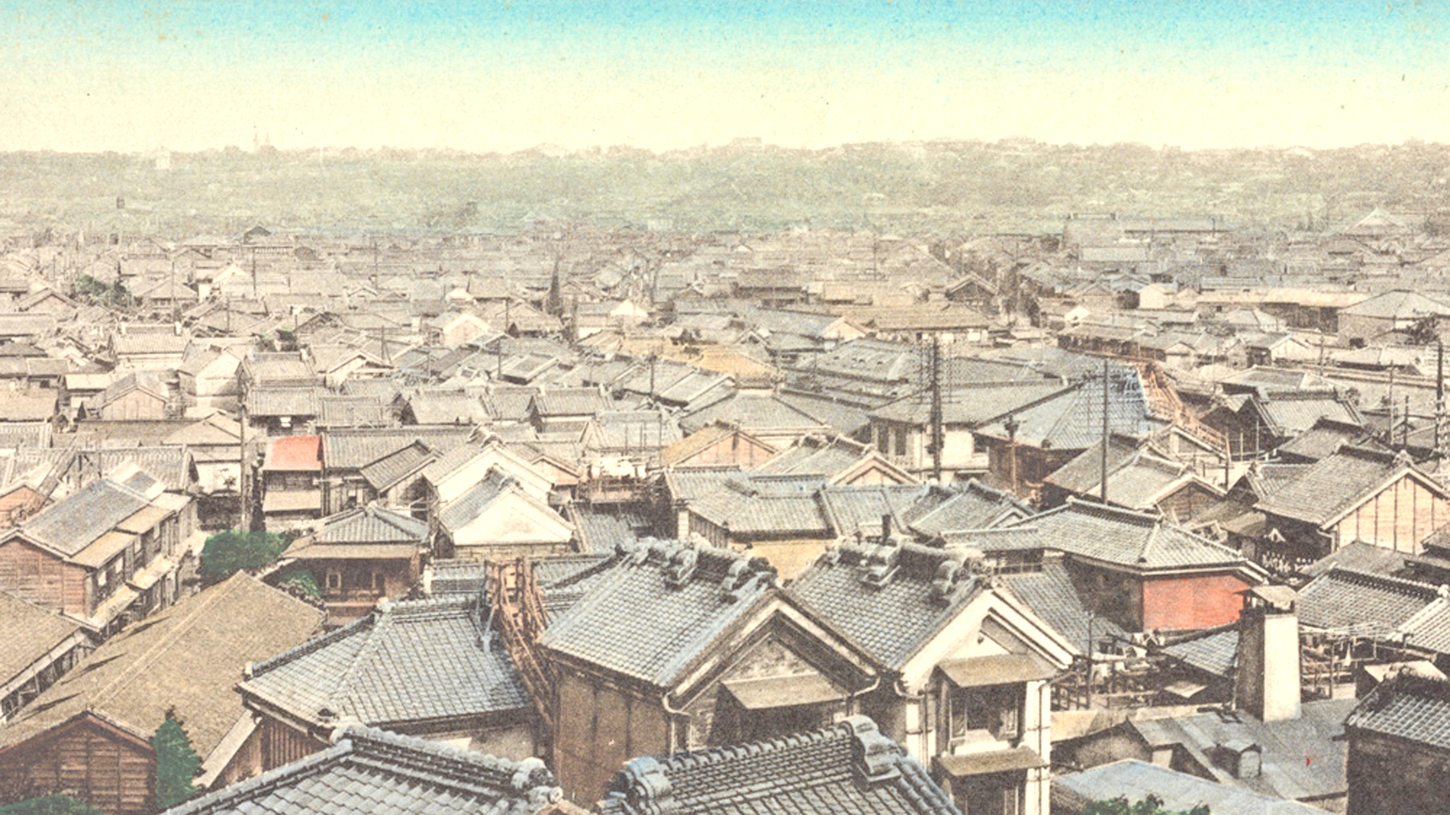 M⊠A⊠O / archaichic:Concept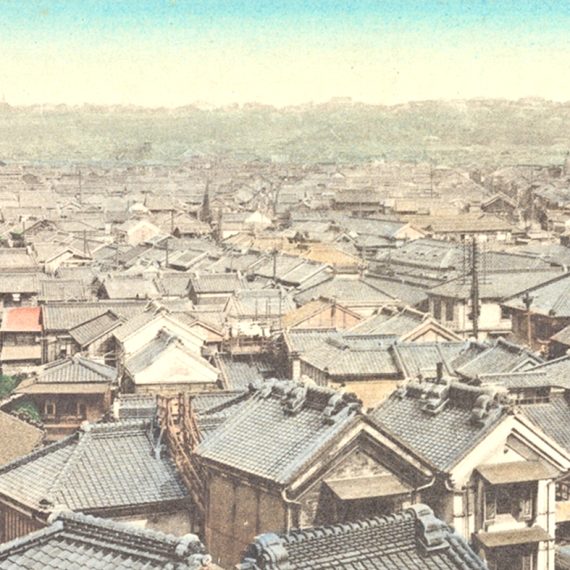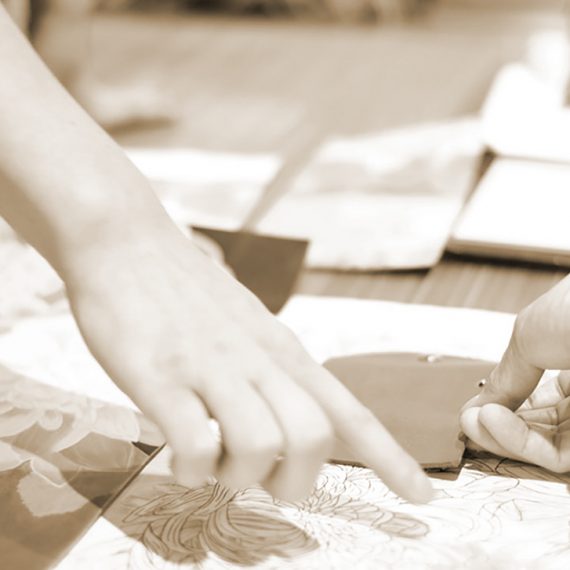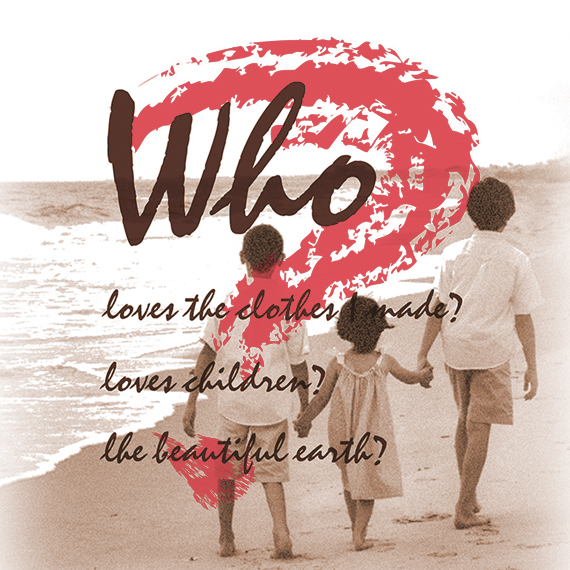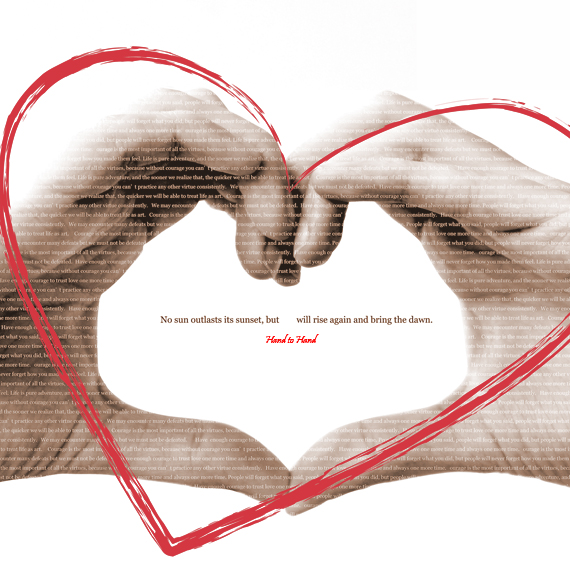 Concept
日常の彩りと調和を大切にしながら、人にも環境にも優しいFashion/Life Style
Designへの思いは作り手も使い手も大切にしてきた先代の背中をみて得た学び。
今後も、人・モノ・コト創りの本質を探求しながら、未来に問いかけていきます。


The idea of Fashion/Life Style Design that is friendly to both people and the environment, while valuing the color and harmony of everyday life.I have learned from my predecessor who has always cherished both the creator and the user of his products. We will continue to explore the essence of people, products, and things, and provide design that asks questions of the future.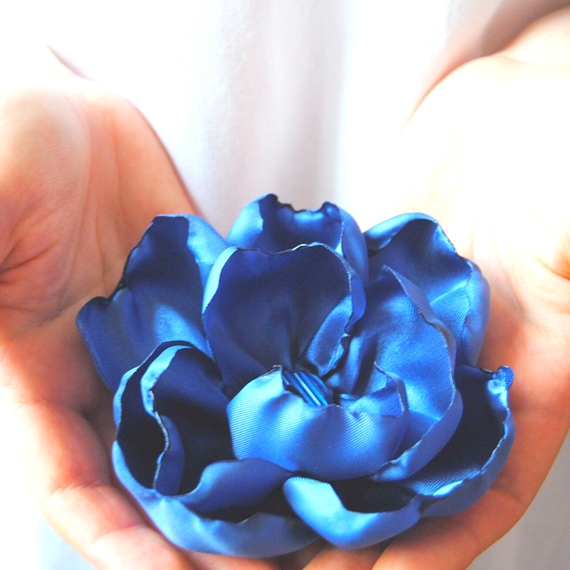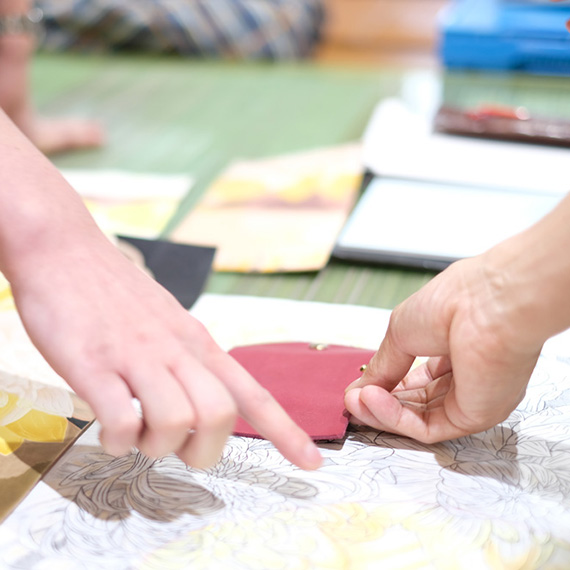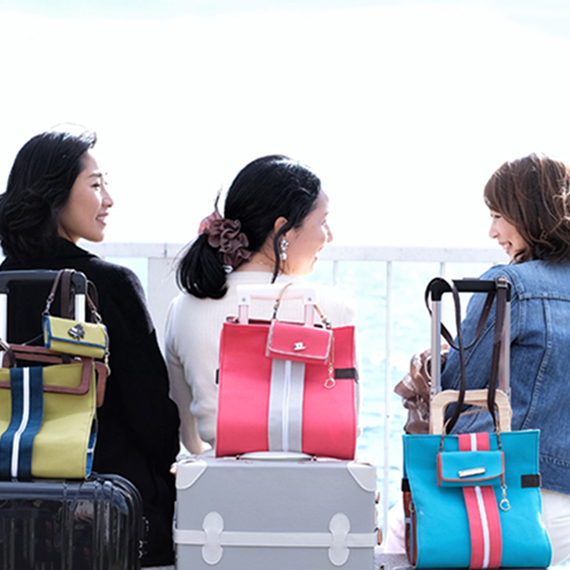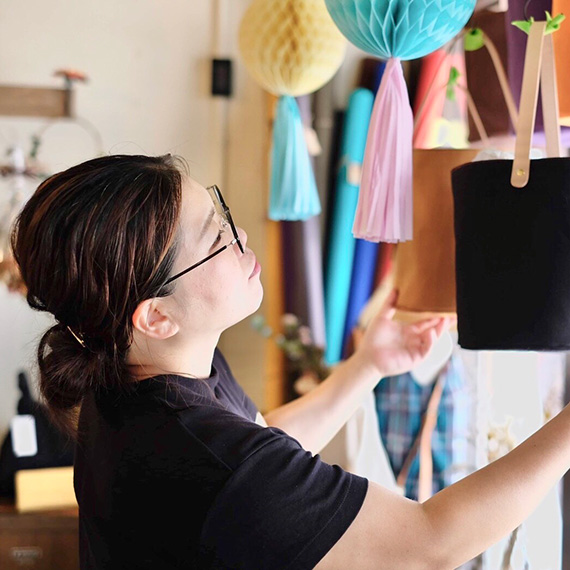 ~ 洗練された嫋やかな微笑みを全ての人々へ ~
~ Sophisticated and elegant smile for all~
小さな事業者の作り手が今でも集う町並みに芽生えた仲間作り、そして、サービスデザインで世の中の不平等を変えようとされる方々の仲間作り、Fashion産業の衰退が著しい地場産業の小規模事業者の現場の声、女性の働き方や次世代の子供達の学びを問いかける未来会議の場所、そうした場所では、作り手も、使い手であると知っています。また、古来から小さな事業者が多い日本では、そんな小さな町並みに溢れていた、嫋やかな微笑みを今でも大切にしています。

Making friends that sprouted in the townships where small business makers still gather, and in service design. The making of friends of those who are trying to change the inequalities in the world, the local industry where the Fashion industry is declining rapidly. The voices of small businesses on the ground, the location of future conferences that question how women work and how the next generation of children learn. In such places, we know that the makers' are also the users. Also, since ancient times, there have been many small businesses in In Japan, where there have been many small businesses since ancient times, we still cherish the tender smiles that filled the streets of such small towns.

~ 地域コミュニティへの思い ~
先代が営んだ、地場産業の靴縫製加工業は、地域全体が家族のように支え合う分業制でした。そのため、仕事以外でも、町の住民が苦楽を共にする場所も沢山ありました。そうした場所では、子供達もまた、大人の背中を観ながら自然と学べる環境が整っていました。そんな、小さな事業者が経営する事業所は、高齢化によって減少。また、アパレル産業も担い手が減少し、支え合いという原点を見失っていましたが、今でも、先人の思いを大切にする方々が、各地域で根付いた地域産業、コミュニティで学び合う場所を提供しています。そんな方々と一緒に学びながら、日本古来の支え合いの文化を受け継いでいきます。

The shoe sewing and processing industry, a local industry run by the previous generation, was based on a division of labour in which the whole community supported each other like a family. Therefore, there were many places outside of work where the town's residents shared their hardships and joys. In such places, children could naturally learn from the backs of adults. The number of such places run by small businesses has declined due to the ageing of the population. The apparel industry has also lost sight of its roots in mutual support due to the decline in the number of people carrying on the industry. While learning together with such people, we will pass on the ancient Japanese culture of mutual support.